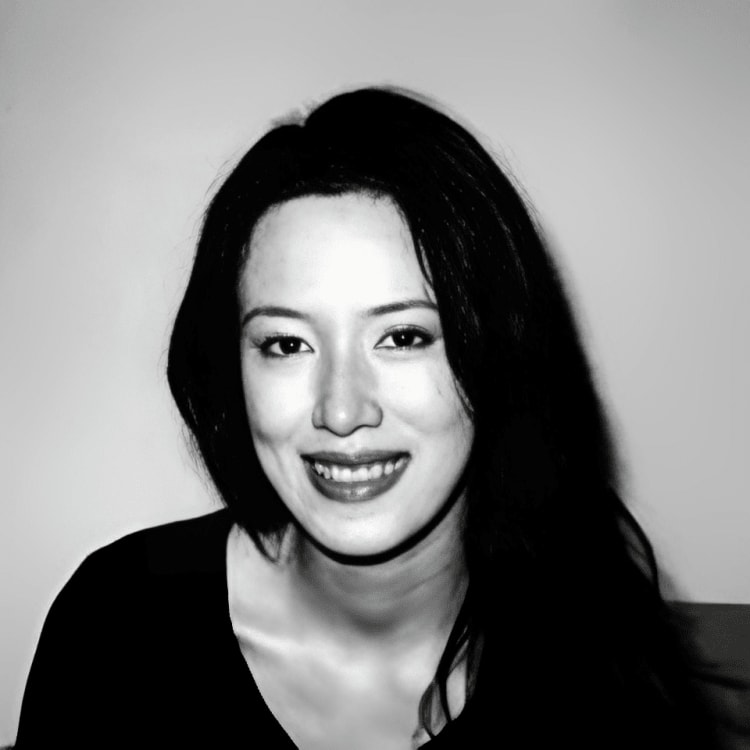 Meet Cheyenne
Cheyenne caters to all types of property buyers and sellers, from high net-worth individuals and celebrities to everyday working individuals; her clienteles are both Americans and international foreigners. She is fluent in English, Taiwanese, and Chinese Mandarin. Cheyenne represents clients in all phases of residential real estate, including the buying, selling, and leasing of high-end properties.
Before Real Estate, Cheyenne, a former model, actress, and TV producer, has a B.A. degree from CSU Long Beach in Fashion Merchandising and UCLA in Film Producing. Cheyenne facilitated her very first real estate transaction when she was still in high school, and later started her real estate career in Beverly Hills as a mortgage broker. Cheyenne has lived in Asia, NY, and DC, and eventually settled on the beautiful sunny California coast.
Cheyenne's clients praise and trust her attention to detail, expertise in market knowledge, and most of all, her ability to make complex transaction to be simple; covering all aspects of the transactions from identifying the property to the successful negotiation, overseeing international financing process and close of the deal smoothly, seamlessly. In addition to her knowledge and understanding of real estate financing, and international banking.
A perpetual student of life, Cheyenne brings the same belief to her real estate career. She often travels to different real estate conferences of both Residential and Commercial markets
to ensure learning the latest market and economic trends, not just locally, but also globally to be able to serve her clients the best possible. Cheyenne believes in putting the client's best interest first and building long-term relationships.
As a Buyer's and Seller's Agent, she is dedicated to providing her clients with the highest levels of service, discretion, and professionalism. She remains committed to personal and professional growth, continually searching out new ways to enhance the real estate experience for her clients, no matter where they are in the world.
Cheyenne is a long-time yoga, and meditation devotee, passionate about a healthy lifestyle, a green environment, and an animal lover, and supporter of several charities to make the world a better place.